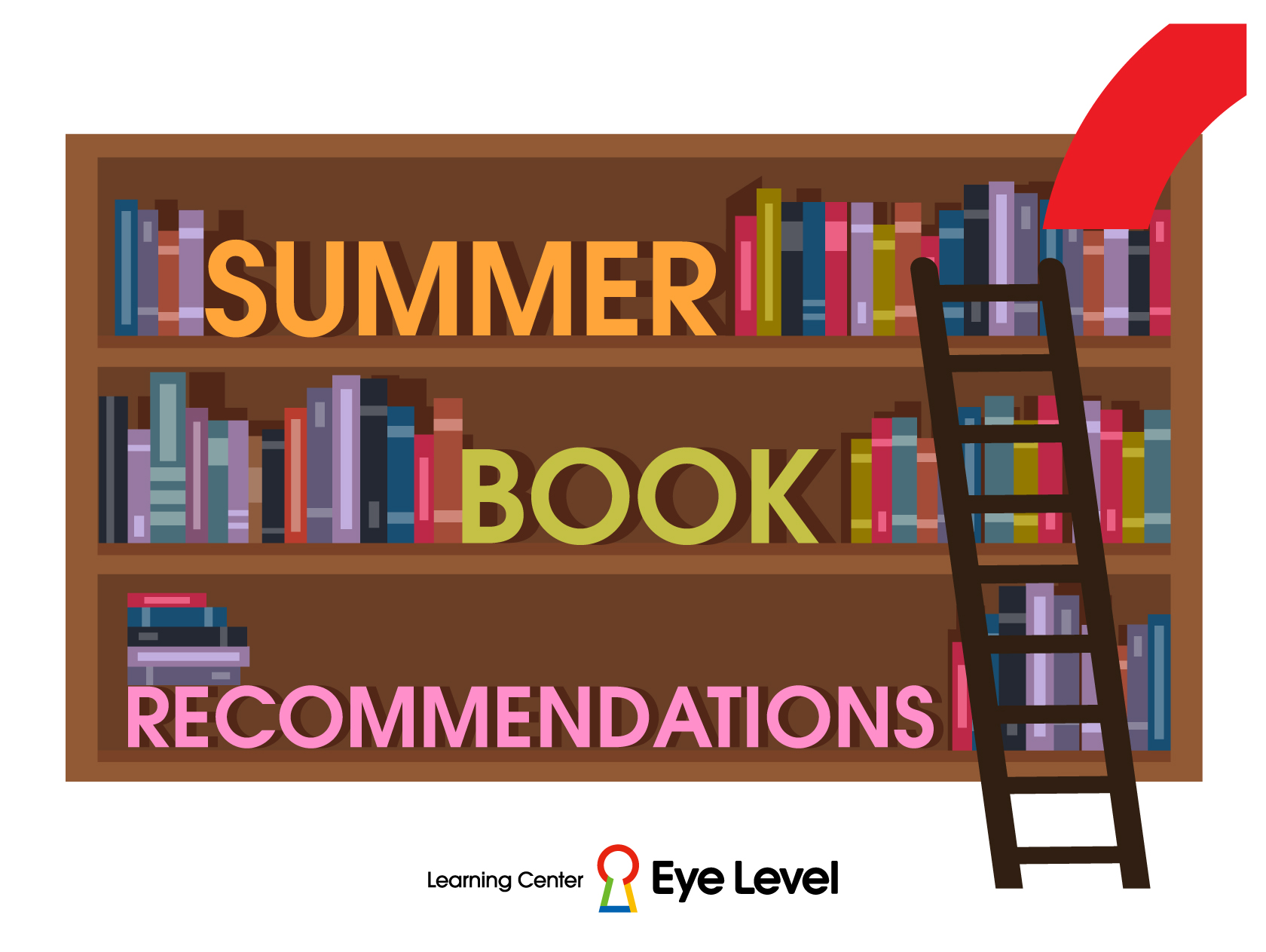 Summertime is reading time.
Grab a book. Sit under a tree or lounge on a beach. Read away.
If you have a favorite author, search through their catalogue to find a novel you have not read.
If you have a topic you'd like to explore, pick up a book about that subject.
If you have a thirst for action, find a graphic novel and get lost in the characters' adventures.
If you're excited to spend the summer reading but need suggestions, check out our list of recommended books separated by reading level.
No matter what books pique your interest, by reading only 20 minutes per day, you will strengthen your literacy skills.
Be sure to read with Eye Level this summer for a chance to win a back-to-school kit!
Happy reading!​
Click the image to download our Summer Reading List