SHOW YOUR TALENT TO THE WORLD
Children can now participate in the event from home or at a learning center near you (will vary per country).
To participate, please click on the relevant category at the top or bottom of this page.
DRAW, WRITE, AND SUBMIT
FROM HOME, COMPETE GLOBALLY!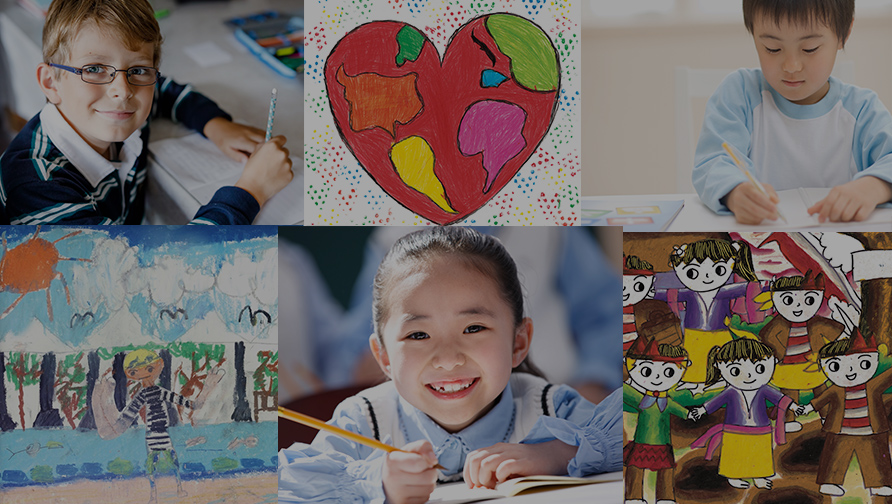 HOW TO BE PREPARED
Although students can practice writing and drawing with extra topics,
we do not release the actual topic publically or before the event.
Please contact your local office or nearby center(centre) for practice topics.