Choosing the right learning center is an important first step when you want to reinforce your understanding of a specific subject. At our Eye Level Learning Center, our instructors are here to improve your overall comprehension, and we welcome students of every age and expertise. We'll do what it takes to accommodate your needs, and our staff are ready to consult with you about your goals.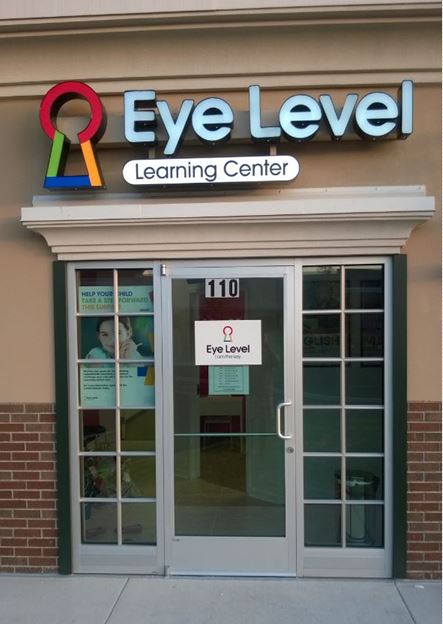 Our teaching philosophy started with understanding our children's point of view, as what we call children's "eye level education" to let them learn at their own learning pace.

Traditional academics assume that all classroom teaching is based on mass education, using the same teaching materials for the same courses of studies. In these environments, it's hard for children to be motivated once they fall behind or if they have different learning habits.

At Eye Level, we help children achieve a level of mastery to move on to the next stage of learning and let them learn at their own pace.

And that is what Eye Level stands for.

MATH : Eye Level Math helps improve problem-solving skills by enabling students to master concepts through a small-step approach.

ENGLISH : Eye Level English helps students master the English language while enhancing the four fundamental skills : listening, speaking, reading and writing.
$25 Referral Credit!!
When a current student refers a friend, both will receive a $25 tuition credit​.​
​