Choosing the right learning center is an important first step when you want to reinforce your understanding of a specific subject. At our Eye Level Learning Center, our instructors are here to improve your overall comprehension, and we welcome students of every age and expertise. We'll do what it takes to accommodate your needs, and our staff are ready to consult with you about your goals.

The Eye Level program consists of individualized instruction in math, reading, writing, and critical thinking. One of the key features in the curriculum is the use of a small step approach, which enables students to build on what they know and take ownership of their learning experience. At our center, students sit in small groups alongside an instructor where they can optimize their learning.

At Eye Level of Roseville, we begin the process by doing an orientation in which we will do a thorough assessment with your child and meet with you to discuss his or her specific needs and interests. From there, we will create an individualized plan and set up a weekly schedule. In keeping with the Eye Level philosophy, our talented staff will engage students by getting to know them as individuals, and approach each student differently.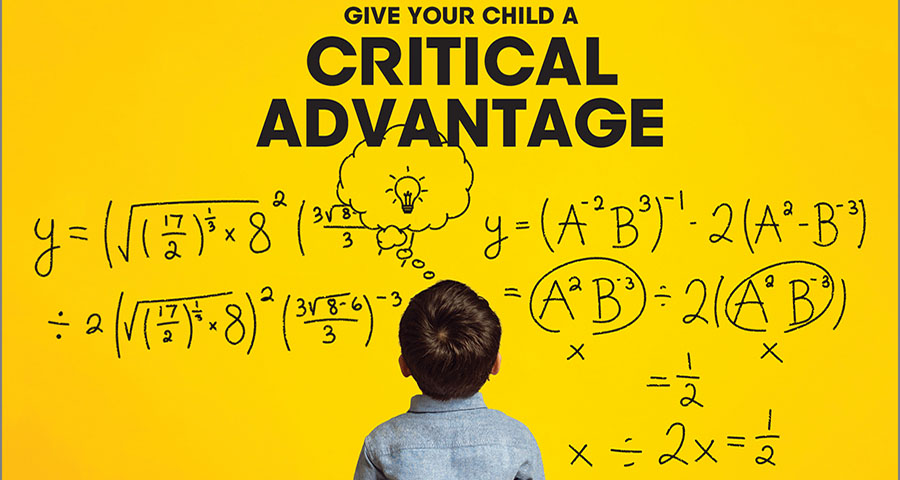 2020 EYE LEVEL LITERARY AWARD
Eye Level of Roseville would like to invite your children to join in our event at Home!
Event- July 1st-31st, 2020
Free Registration @ myeyelevel.com
Category
- Illustrated Writing (Any Child 4-9 years old)
- Writing (Any Child 10-15 years old)
For more information, please visit our Global Events at myeyelevel.com