Your kids deserve the best! Transform their lives by preparing them for a life of learning. If you're looking for a math tutor or reading tutor, you've come to the right place. But your child will receive much more.

Welcome to Eye Level Learning Center – Frisco East, where we sharpen basic skills and go far beyond. We promote curiosity in learning and nurture healthy habits to last a lifetime.

Why Choose Eye Level?
Yes, Frisco schools are some of the in the country, but there is always room to do better. Your students will benefit from an individualized approach regardless of their level.

We enable every student to maximize their potential through personalized learning. We like to see students exceed grade level performance in math, reading and writing by teaching more than just basic thinking skills.

Eye Level is the only program that also teaches Critical Thinking, so necessary for a lifetime of success. Students gain self-confidence and begin to realize that learning can be fun.

The Eye Level curriculum has an established record of success.

This is the best time to invest in your child's future. Call now to get started.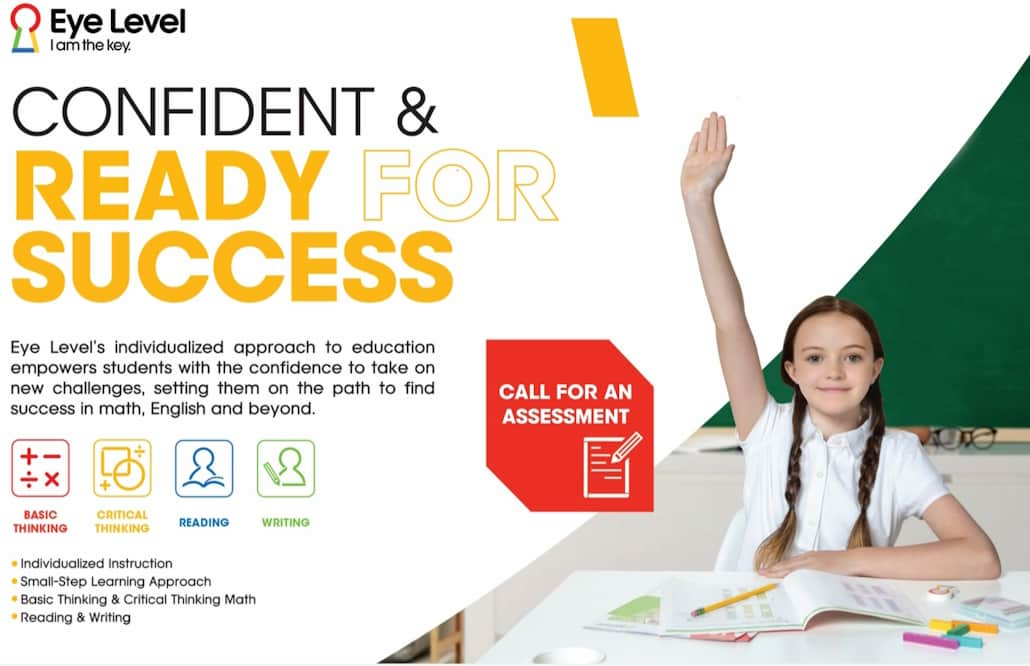 Best Math Tutors and Reading Tutors in Frisco
Why Choose The Frisco East Center?
Your student will definitely benefit from our experience. Our director, Anu, has been operating Award-winning Eye Level Learning Centers for over ten years. Her expertise has delivered consistent success.
She also owns and manages the Eye Level Learning Center - Frisco Central on Coit/Stacy.
Over the past ten+ years, our students have consistently met or exceeded their goals for improvement in their regular school classrooms. A high percentage of students have also been placed in the Gifted and Talented program.
Check our Google reviews for happy customers.
Schedule a free assessment
Call Today to get started.
​