Choosing the right learning center is an important first step when you want to reinforce your child's understanding of a specific subject. At Eye Level Learning Center of Coquitlam, our center director and instructors assist to improve your child's overall comprehension of the subject he/she is enrolled in, and we welcome students of every age and expertise. We'll do what it takes to accommodate your child's needs, and our staff is ready to consult with you about your child's learning goals.

Here at Eye Level of Coquitlam, we provide individualized instruction in math, reading, and writing for students ages 4-14. Our Eye Level curriculum tackles challenges from the ground up, introducing students to new concepts based on already learned skills. Eye Level is based on an educational principle where students learn at their own pace. When a teacher understands the learning needs of a student, teaching and learning become more effective. Students attend weekly or bi-weekly classes in the subject(s) that they are enrolled in and get help in building and master challenging academic content.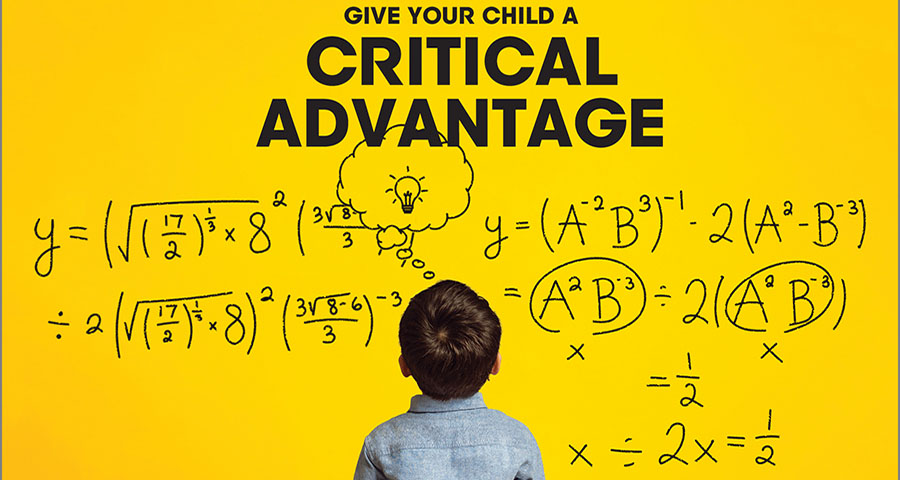 HOW TO KEEP YOUR KIDS ACTIVE DURING COVID-19
NEW PROGRAM: EYE LEVEL ON AIR!

We have launched a new virtual coaching platform that enables our Eye Level Instructors to provide your child the personalized 1-on-1 academic coaching you've come to expect. This face-to-face coaching platform can be accessed from any device, anywhere there is internet access.

Eye Level On Air Provides:
* Face-to-face academic coaching with an Eye Level Instructor
* Online system compatible with all devices
* Safety of working from home
* Physical teaching materials complimented with an online component
* No additional costs associated with online coaching system
* Maintain good study habits and retention of knowledge while away from school and the learning center

As a limited-time promotion we are offering Eye Level On Air to families that aren't currently enrolled in our Eye Level Program.

Our spots are filling up really quickly, so sign up today!
To sign up for Eye Level On Air, please click the sign-up link below, send an email to coquitlam@myeyelevel.com or give us a call at (604)442-8428.

Sign up your child today! Click here to SIGN UP for Eye Level On Air!

GIVE YOUR CHILD A CRITICAL ADVANTAGE!
Eye Level's individualized approach to education will provide your child a critical advantage in the classroom and beyond!
Low ratio Academic Coaching (1-4 students each classroom)

Basic Thinking & Critical Thinking Math

Reading Comprehension & Vocabulary

Integrated Writing Program
Promotions
​