Imagine having the power to transform your child's life, to nurture healthy study habits, to lay a strong foundation based on understanding of fundamental skills, to instill self-confidence in his/her own capacity to excel at school and succeed in life! 
Now is the best time to develop your child's problem solving skills by wisely investing your time and resources in Eye Level Program, the only program in the world which teaches both Basic and Critical Thinking skills, the very skills necessary for a lifetime of successChoosing the right learning center is an important first step when you want to reinforce your understanding of a specific subject. At our Eye Level Berwyn Learning Center, our instructors will be here to improve your overall comprehension, and we welcome students of every age and expertise. We'll do what it takes to accommodate your needs, and our staff is ready to consult with you about your goals.

OUR COMPREHENSIVE ENGLISH AND MATH PROGRAM GIVES YOUR CHILD THE OPPORTUNITY TO MASTER THE ESSENTIAL SKILLS.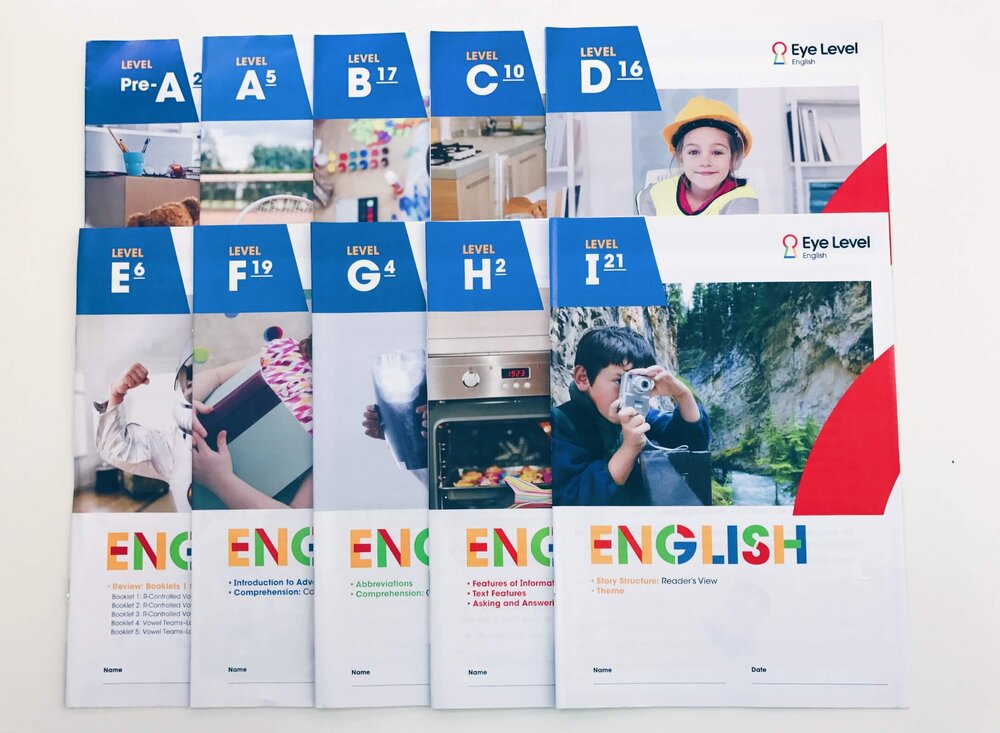 Eye Level Math

$150

Eye Level English

$150
Discount on 2 Subjects $270
Quarterly Payment Discount $260
Registration $75


​ Summer Camp 2023
​ Kindergarten Readiness Camp
Eye Level program will teach pre-literacy skills and provide each child with strategies to improve decoding, phonological/phonemic awareness, reading and comprehension abilities, critical thinking skills, Math concepts, Art and Craft and fun activities.
June 12th to Aug11th
Time: 9am-11:30am
Extended hours 11:30am -12:30pm no charge (* conditions apply)
Price: $350 week Ages: 5 to 6 Years Old
Discounts or more information call 4846205722​
​​