GIVE YOUR CHILD A CRITICAL ADVANTAGE!
Eye Level's individualized approach to education will provide your child a critical advantage in the classroom and beyond! At Eye Level, we help children achieve a level of mastery to move on to the next stage of learning and let them learn at their own pace.​
Eye Level Provides:
1-on-1 Academic Coaching

Basic Thinking & Critical Thinking Math

Reading Comprehension & Vocabulary

Integrated Writing Program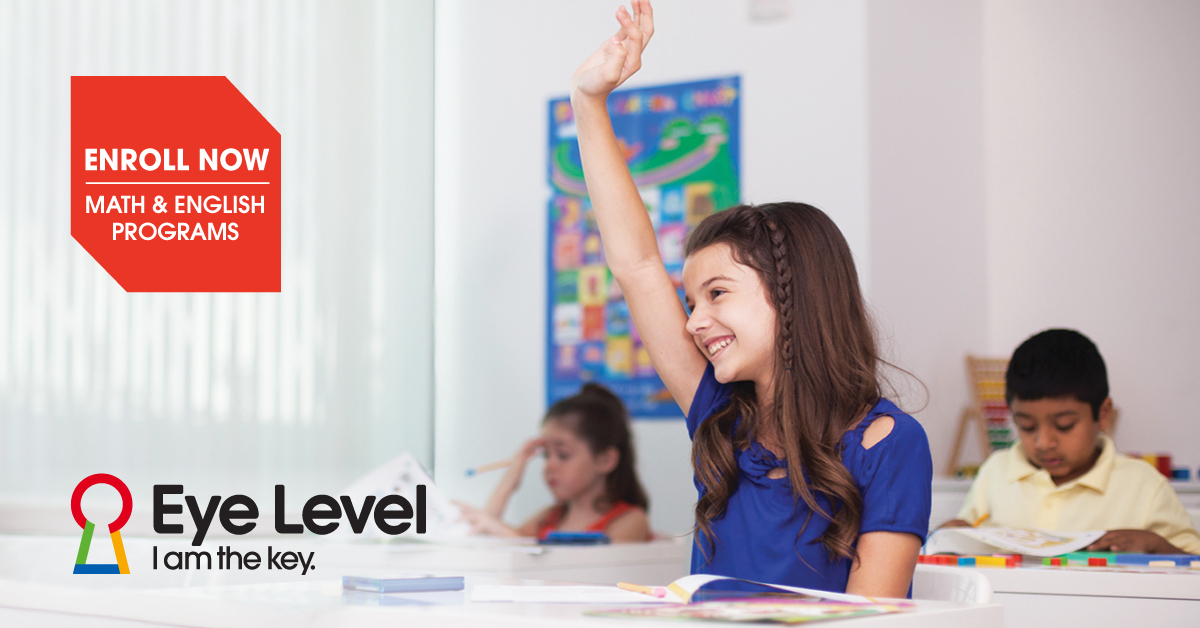 ---
DISSATISFIED WITH YOUR CHILD'S DISTANCE LEARNING?​
Well, look no further! Eye Level is offering our proven program to families for the upcoming school year. We are looking for families that will follow CDC Guidelines and abide by our strict rules to ensure our students' and staff's safety.​
Advantages of our Program:
CDC Guidelines Enforced




Highly Qualified Instructors

Small Ratios

Individualized Learning

Daytime and Evening Sessions Available
With the state of reopening schools in flux and ever-shifting guidance appearing from districts nationwide, we're here to develop a strategic educational plan that helps your children advance in the classroom while keeping you and your family safe. That is why we are offering both virtual and in-person academic support for families with our proven program. Our promise: your child's education will always be engaging, personalized, exemplary, and safe.​
Enroll your child today!​ Click here to SIGN UP for our program!​​​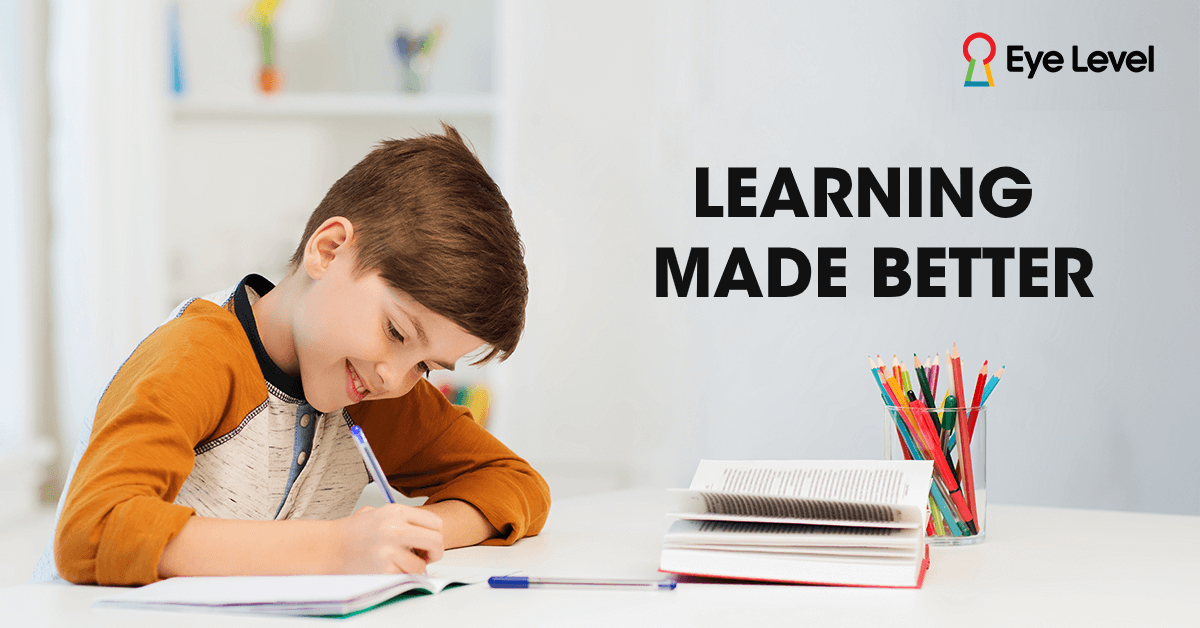 ---
​NEW PROGRAM: EYE LEVEL ON AIR!
We have launched a new virtual coaching platform that enables our Eye Level Instructors to provide your child the personalized 1-on-1 academic coaching you've come to expect. This face-to-face coaching platform can be accessed from any device, anywhere there is internet access. ​
Eye Level On Air Provides:​
Face-to-face academic coaching with an Eye Level Instructor

Online system compatible with all devices

Safety of working from home

Physical teaching materials complimented with an online component

No additional costs associated with online coaching system

Maintain good study habits and retention of knowledge while away from school and the learning center
As a limited time promotion we are offering Eye Level On Air to families that aren't currently enrolled in our Eye Level Program. Our spots are filling up really quick, so sign up today! To

sign up for Eye Level On Air, please click the sign up link below or give us a call at (571) 525-4600.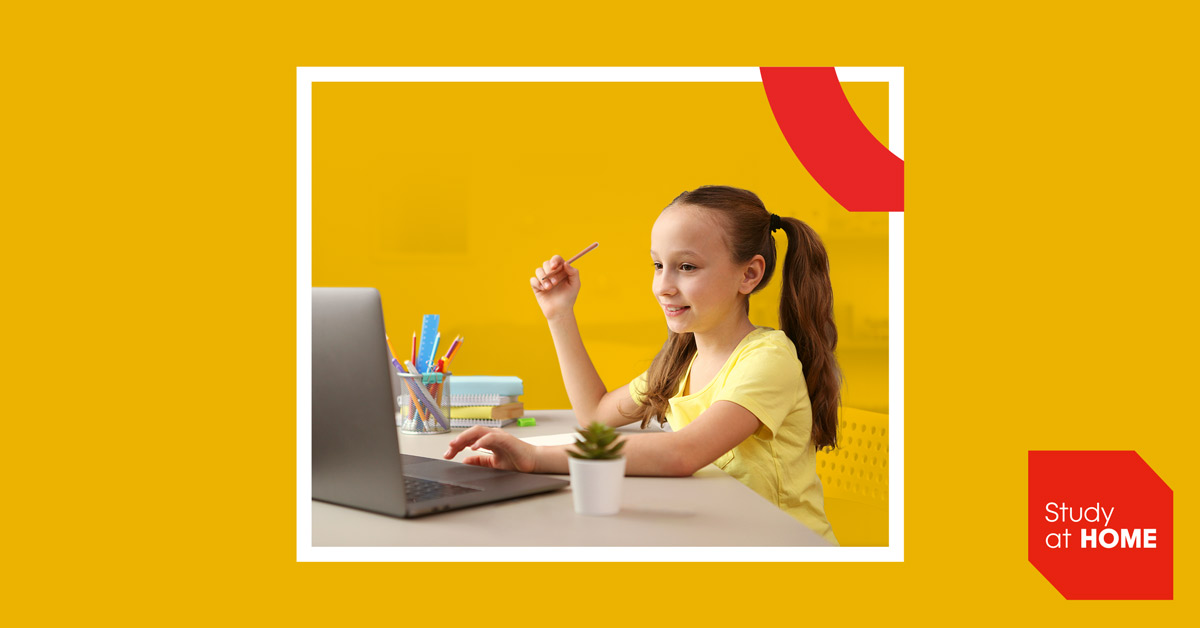 ---
​
FREE ONLINE RESOURCES FOR STUDENTS
Looking for ways to keep your children engaged at home? Embark on Eye Level's Treasure Hunt! Free student activities and worksheets released weekly. Complete them all for a chance to win!

---
​​
How to create a positive learning environment for the children
A positive environment basically means a conducive, productive space for an individual to learn and grow. Since a young mind is not an empty vessel to fill, rather is an individual with choices and preferences, it is imperative to create a positive, happy space for young ones to learn and develop their skills and talents. In a nutshell, a positive environment may be key to acknowledging the child's choices and enhance his/her inclination to receive knowledge.
​..
Read More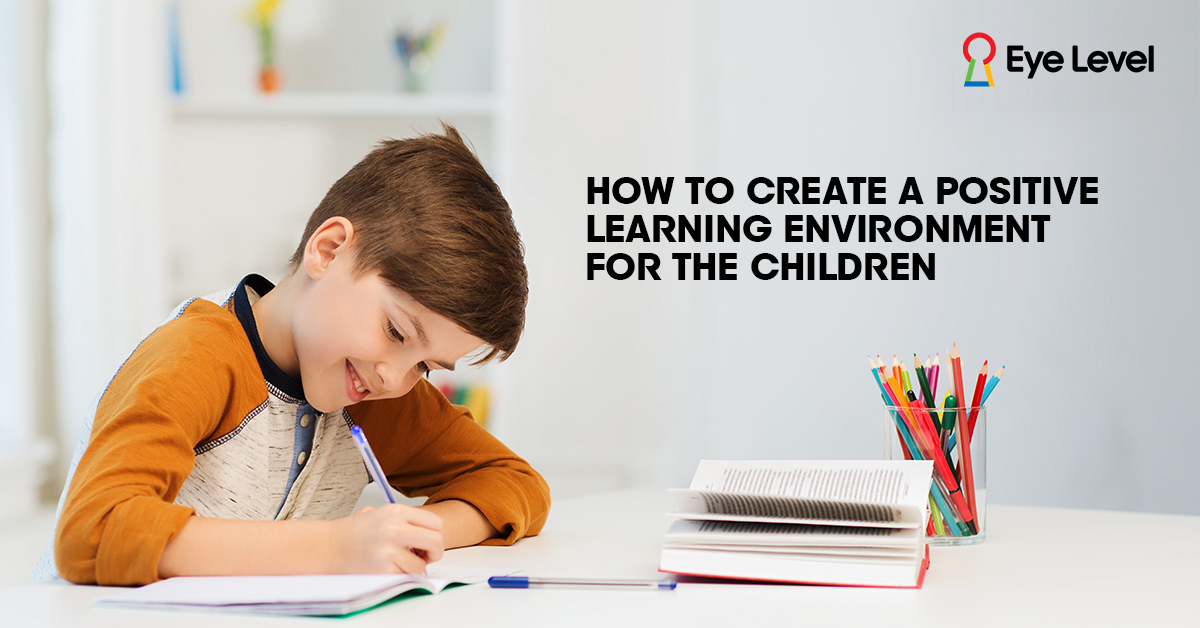 Important Math Skills in Early Childhood
​
One wonders why would a renowned genius scientist, Albert Einstein need to equate all the knowledge in the world with the understanding of a six year old child. Is it because he was prone to his own eccentricities or did he actually have logic involved in this saying? The answer is simple. Learning occurs step by step. If the first few rungs are faulty, one cannot hope to climb the ladder without tripping or imbalance. If the basic fundamentals of the question "What" are unclear, one may forget the answers to "How" or "Why" of things.​.
​.. Read More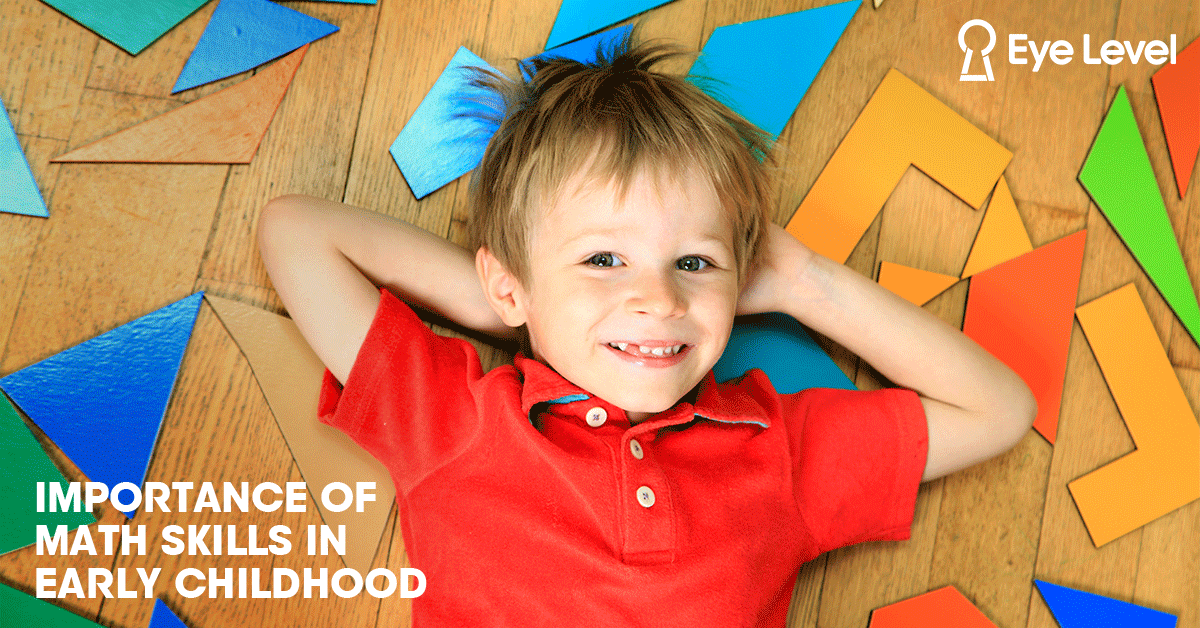 10 Reasons Why Phonics Works​
Reading is an essential skill that most children learn in early childhood. English has just 26 letters but many more sounds, and in order to read, children must learn to decode those letters and sounds into the correct words. Mastering decoding and reading will help children develop a lifelong love of books and learning.​ Phonics is a popular method for teaching reading that focuses on identifying and pronouncing sounds rather than letters. Children are taught to recognize the sounds of the letters as well as the letter combinations. Putting the sounds together...​
Read More