GIVE YOUR CHILD A CRITICAL ADVANTAGE!
Eye Level's individualized approach to education will provide your child a critical advantage in the classroom and beyond! At Eye Level, we help children achieve a level of mastery to move on to the next stage of learning and let them learn at their own pace.​
Eye Level Provides:
1-on-1 Academic Coaching

Basic Thinking & Critical Thinking Math

Reading Comprehension & Vocabulary

Integrated Writing Program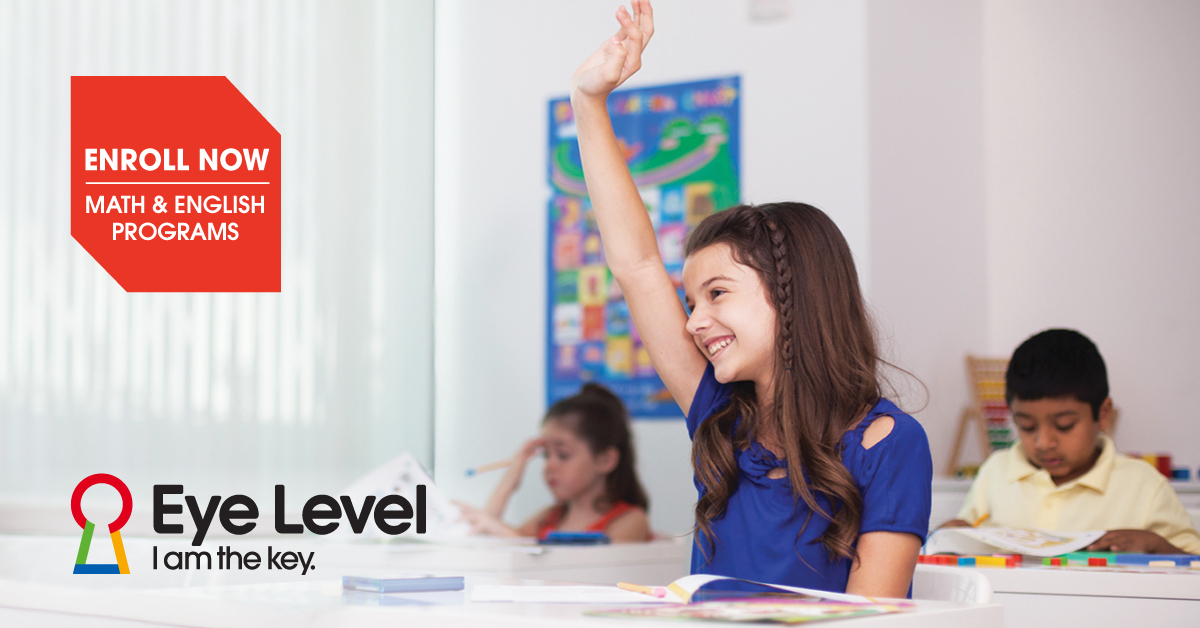 NEW PROGRAM: EYE LEVEL ON AIR!
We have launched a new virtual coaching platform that enables our Eye Level Instructors to provide your child the personalized 1-on-1 academic coaching you've come to expect. This face-to-face coaching platform can be accessed from any device, anywhere there is internet access. ​
Eye Level On Air Provides:​
Face-to-face academic coaching with an Eye Level Instructor

Online system compatible with all devices

Safety of working from home

Physical teaching materials complimented with an online component

No additional costs associated with online coaching system

Maintain good study habits and retention of knowledge while away from school and the learning center
As a limited time promotion we are offering Eye Level On Air to families that aren't currently enrolled in our Eye Level Program. Our spots are filling up really quick, so sign up today! To

sign up for Eye Level On Air, please click the sign up link below or give us a call at (571) 525-4600.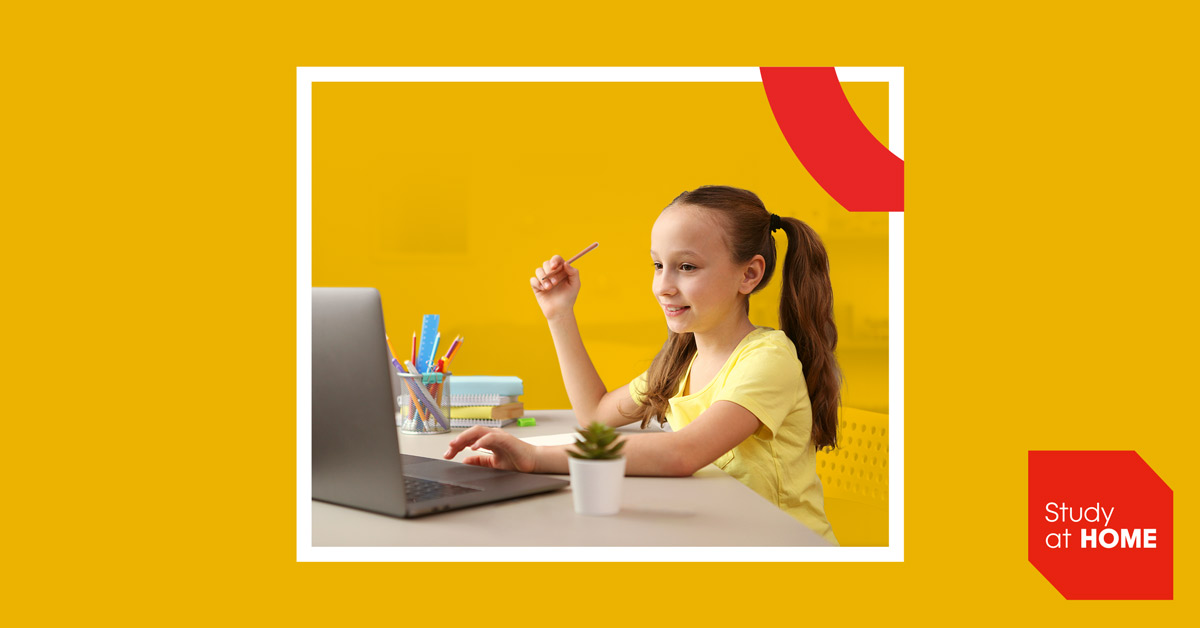 NEED HELP PREVENTING THE COVID SLIDE?
Our Online Coaching Platform Provides:
• Personalized academic coaching
• Customized learning environment
• Dedicated instructors to review skills
• Prevent academic regression
• No trips to a learning center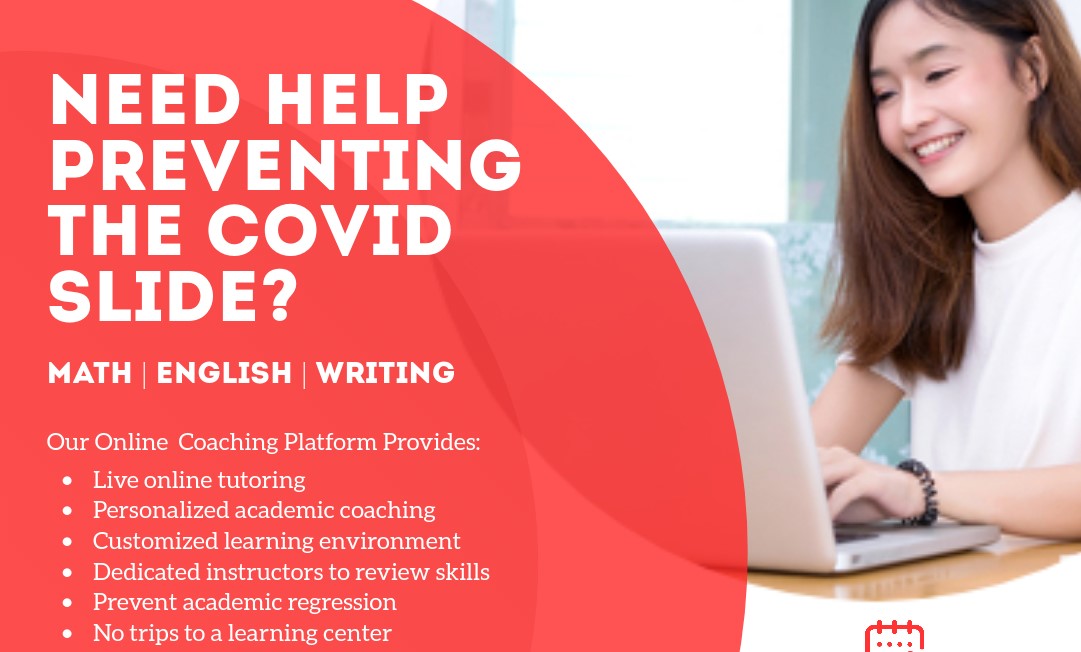 EYE LEVEL SUMMER STEAM PROGRAM!​​
Reserve Your Spot Today​
​One of the programs we are offering this summer is centered around

Biology

!

Students will take part in a variety of activities that will engage them in their education. Some may explore the oceans of the world, taking part in a journey from the tropics to the poles, from the great river deltas to the Mariana Trench. From a reporter's point of view, students will utilize their language arts skills while diving into the science behind habitats. All the activities are designed to reinforce new vocabulary words while encouraging students to become more globally involved.

The STEAM framework is a meaningful way for science, technology, engineering, art, and math to relate to each other and develop reality-based, lifelong learning skills.
​
​In addition to our Biology program, we are also launching a summer

Computer Science

program! Computer science fosters creativity and teaches students critical thinking skills to become proactive learners. This is an exciting introduction to computer programming! The curriculum is designed to engage young minds and help them advance from being merely computer users to creators. Students will learn the basics of creating computer programs and the logic behind them using Python.

​
We only have a few spots remaining so reserve your spot today!
Click here to reserve your spot in EYE LEVEL'S STEAM PROGRAM!

FREE ONLINE RESOURCES FOR STUDENTS
Looking for ways to keep your children engaged at home? Embark on Eye Level's Treasure Hunt! Free student activities and worksheets released weekly. Complete them all for a chance to win!