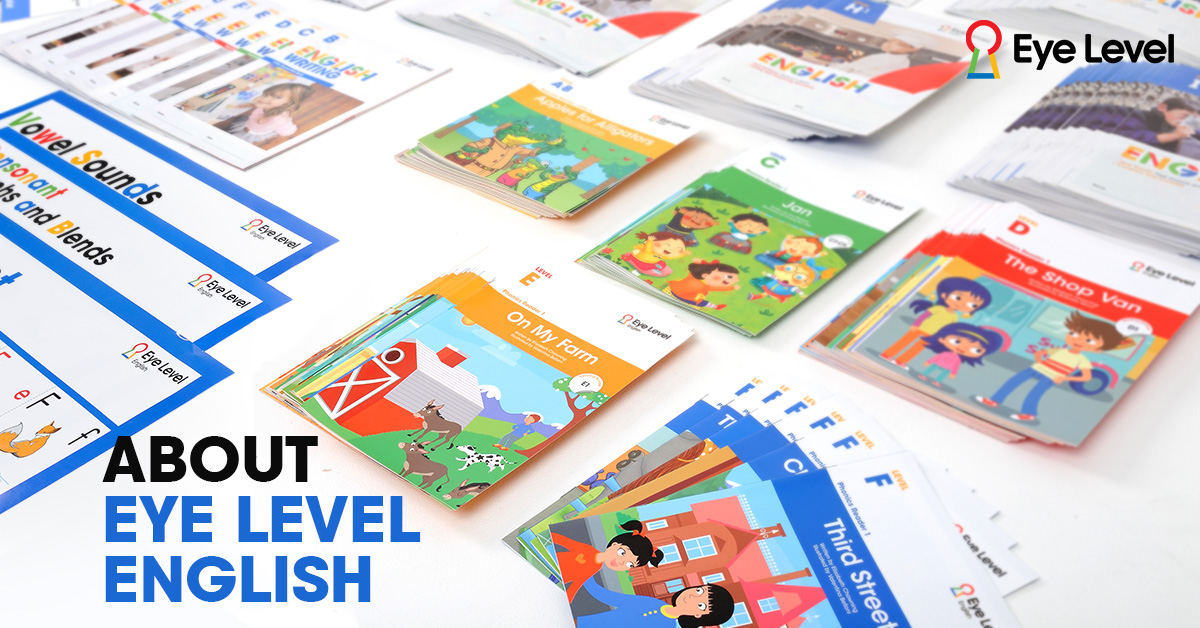 Path to success- Eye Level English Programme
Do you want your children to be on a quick path to success? We recommend considering joining the Eye Level English Programme.
The Eye Level English Programme is a unique 'Comprehensive Literacy based Programme' which not only encourages children to develop effective communication skills but also building a strong foundation of content knowledge which is so required in the contemporary times, and Eye Level is successful in investing in your children the best form of currency- Literacy.
You may want to consider the Eye Level English Programme for your kids for the simplest reasons such as-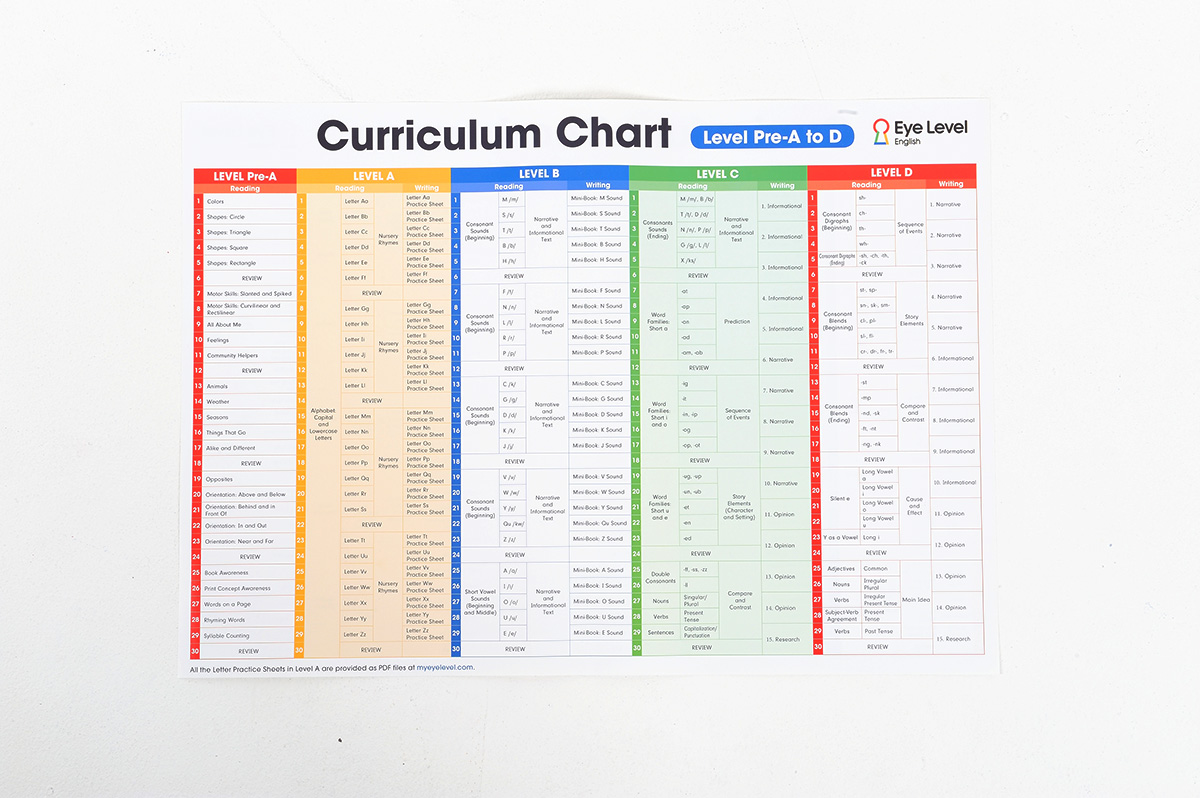 1. It offers a systematically designed curriculum
With over 5 levels ranging from Basic, Elementary, Upper Elementary, Intermediate to Advanced, Eye Level English Programme has something for each child of the age group 5-14 years. It starts with Phonemic awareness and familiarising the students with pre-literacy skills, and gradually reaches to the zenith of its training with fluency, in-depth comprehension strategies and creative writing.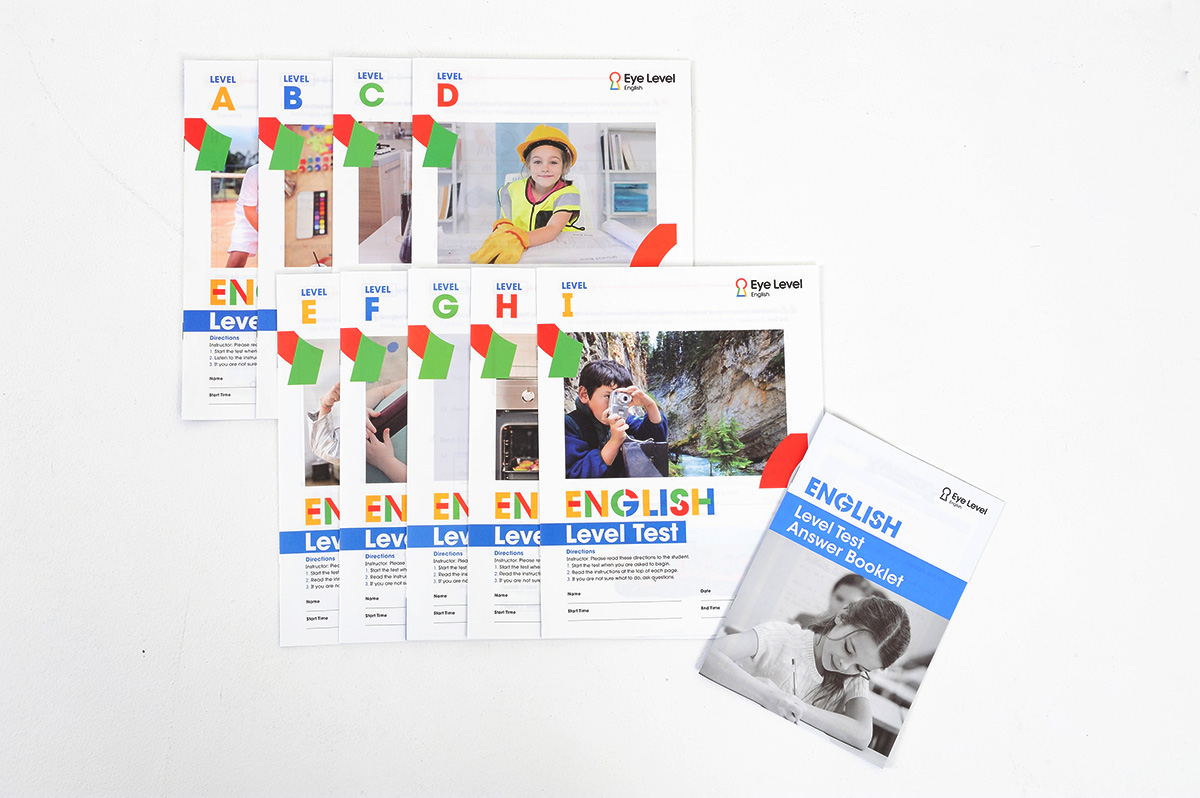 2. It meets various International Academic requirements
With the comprehensive knowledge base that the Eye Level English Programme offers, the students are encouraged to practice questions and activities of competitive nature (such as Rhetorical and Inference based questions) and hence, the students are able to meet the academic challenges set by various International papers (U.K standards) such as TOEFL, IELTS, and YLE (Cambridge English).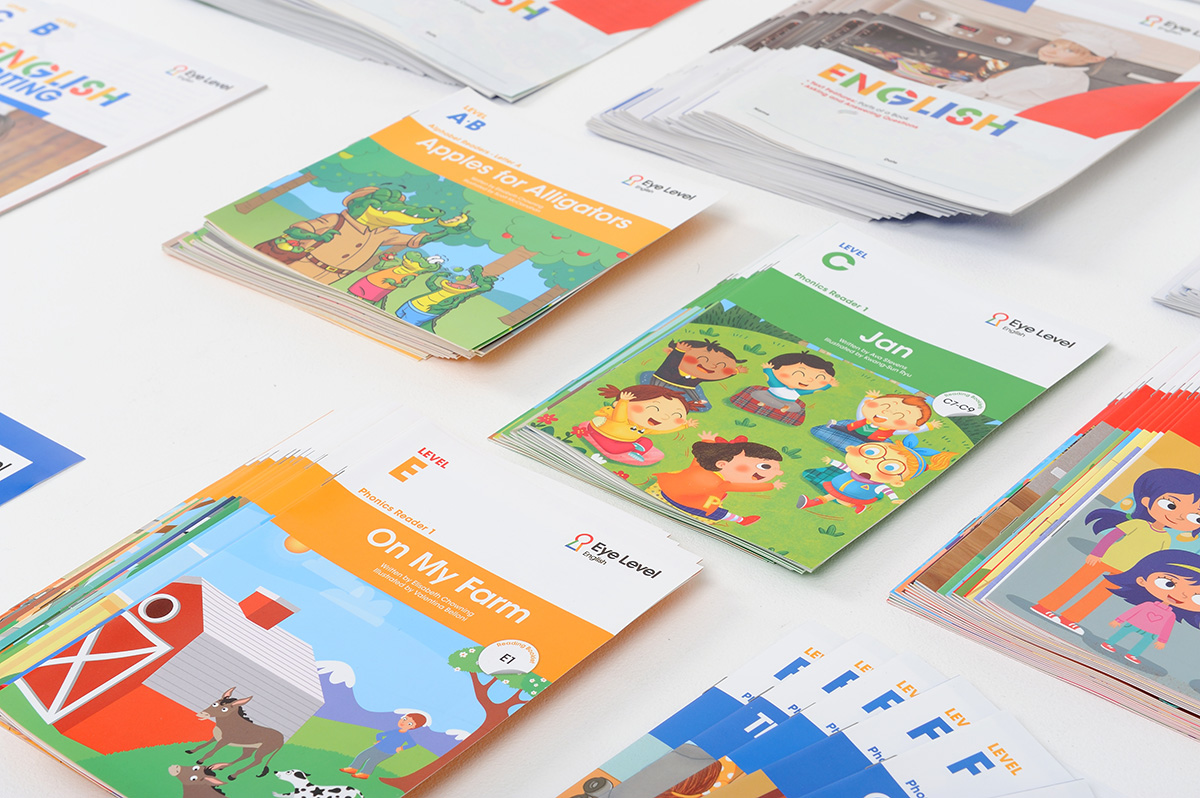 3. It builds content knowledge through extensive reading
Eye Level English Programme not only encourages students to be effective communicators of thoughts and ideas but also motivates them to be voracious readers through an extensive exposure to reading materials which are fun and easy to read, but also contain within them, a world full of wisdom. Magazines, Informational, Opinion and narrative texts are examples of a few texts present in abundance for perusal, with specialisation in subjects ranging from Social sciences to business and scientific study.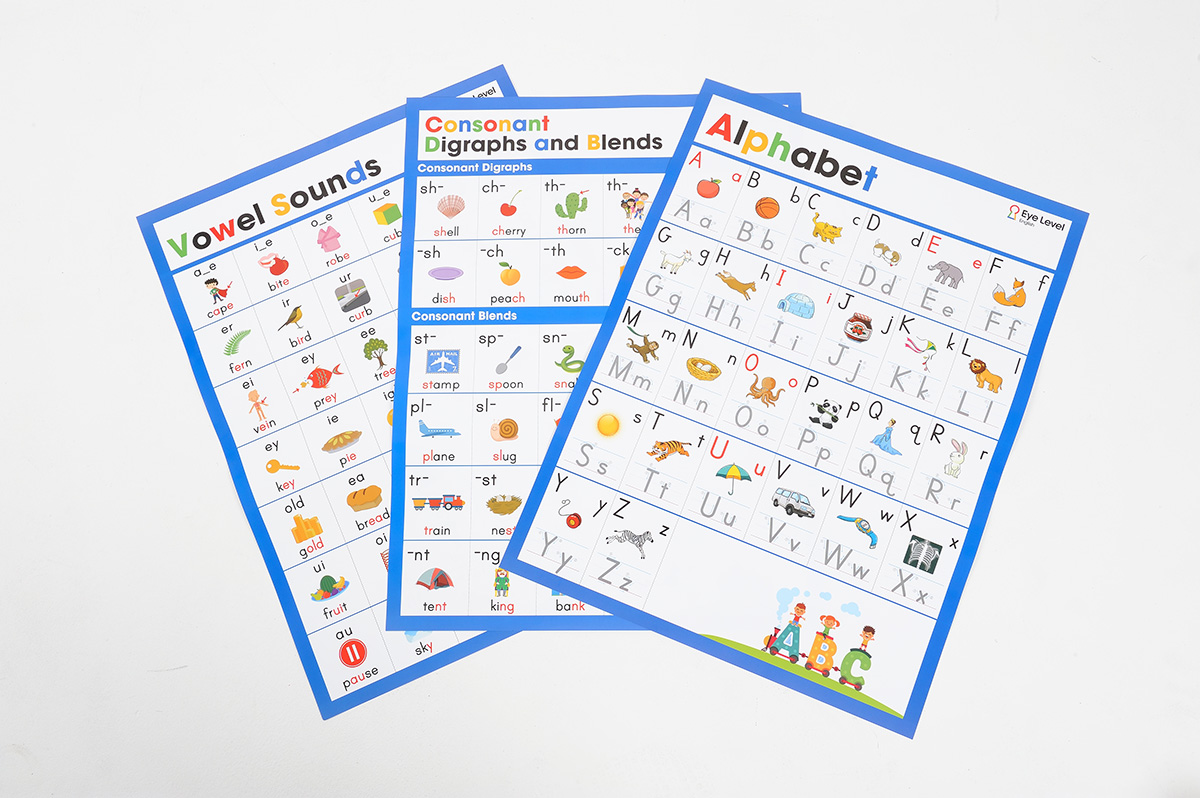 4. Blended knowledge is the best kind!
With a shift in the society towards technology, Eye Level English Programme has also embraced change in its way of teaching and offers a uniquely creative blended learning pattern wherein students are given maximum exposure to content through online and offline sources of study. With various reading booklets, pamphlets, sound charts and flashcards as teaching aids in the offline method and Reinforcement as the basic idea in the online method of learning, your child gets the best of both worlds when it comes to learning at Eye Level!
With proper emphasis on learning flow and step by step learning by highly qualified and rigorously trained professionals, with guided assessments and ease in the process of knowledge acquisition, your child is sure to enjoy learning and attaining a great command on the English language.
Are you interested? For more information, contact your nearest Eye Level Centre today!