Name

Yunu Kim

Grade

G2

Center

Eye Level Discovery Learning Center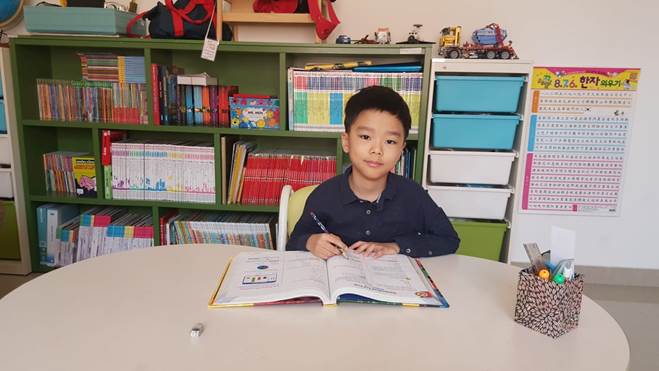 Yunu Kim, a second grader at American United School of Kuwait, was one of the 18 students who aced the 2018 Eye Level Math Olympiad with a perfect score. After moving to Kuwait with his family in 2015, he spent the past few years getting adjusted to the new place and his father has always been a great influence.


"I want to be a soccer player, but I want to do math very well too!"