Name

Yee Yee Wong

Grade

G1

Center

Eye Level @ City Square Mall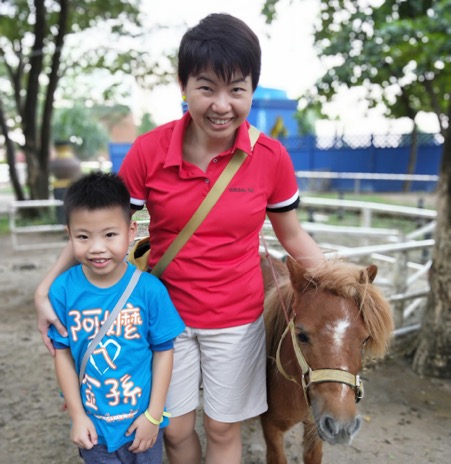 Previously, Jayden used to dislike mathematics and was quite weak in counting. He would use his fingers or even toes to count for a long time for simple addition and subtraction.
After attending Eye Level classes for about a month or two, we noticed that there was an obvious improvement. Jayden could add and subtract quickly without using his fingers! He has also become more interested in the subject. His teachers at Eye Level have been very patient and could keep him engaged. Having attended other academic related enrichment classes before, this is the first that he has said he enjoys attending the classes at Eye Level.