Eye Level Passport
Join our adventure with new worksheets released every Friday!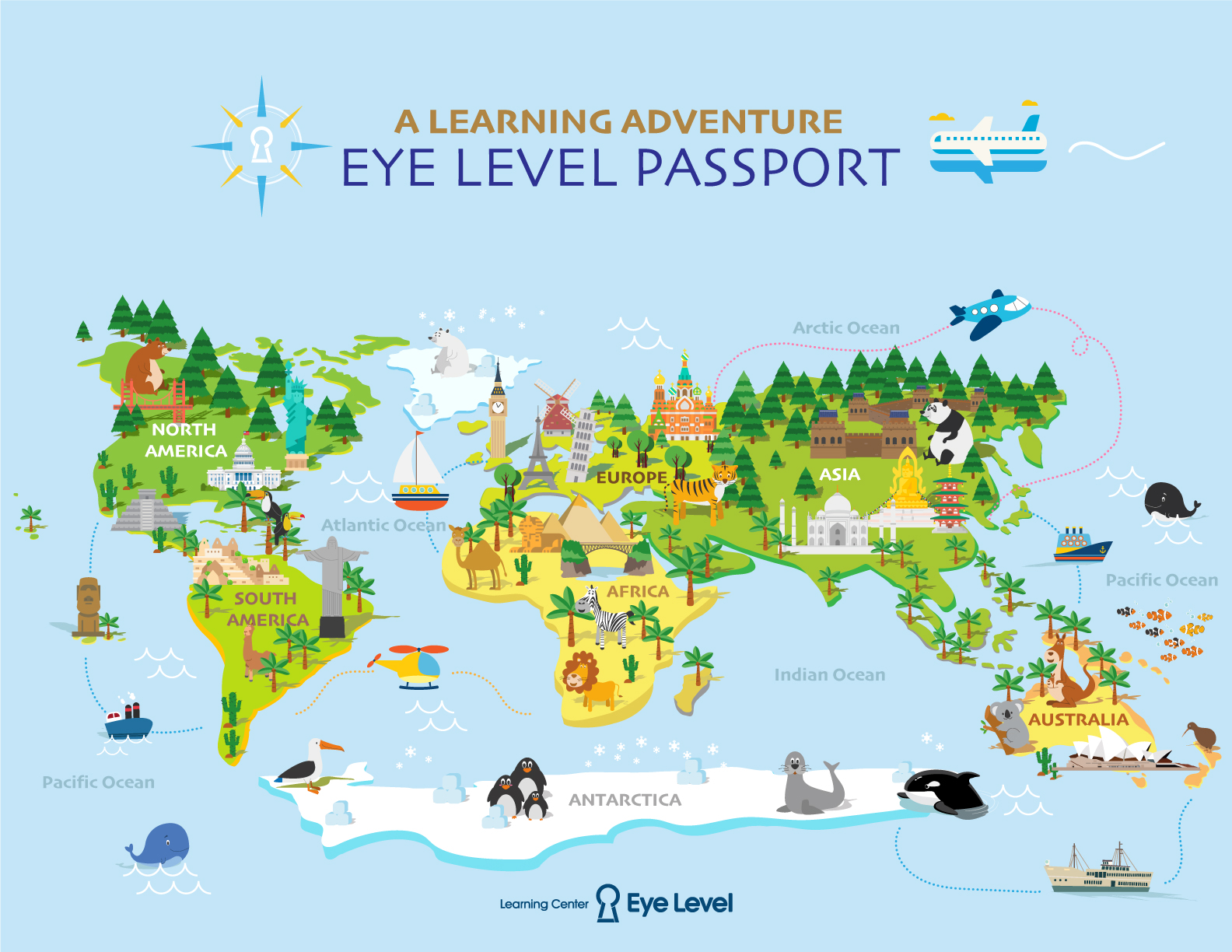 Explore new continents every week with our Math and English worksheets. Complete them all to fill your Eye Level Passport with stamps!
Select your grade level below and download the worksheet to get started!
Onward to Antarctica!

Week 7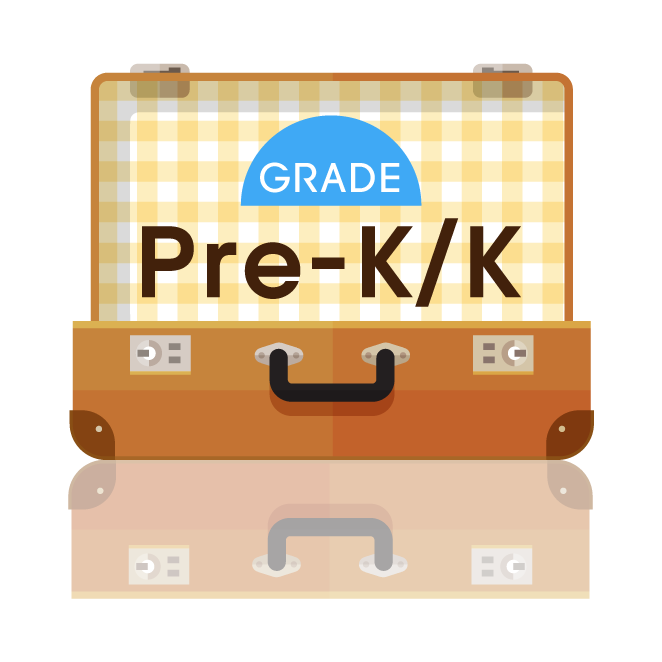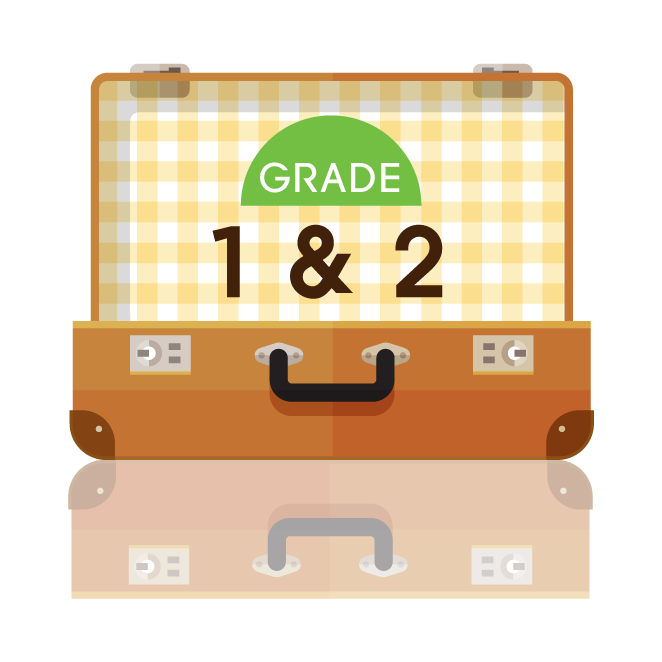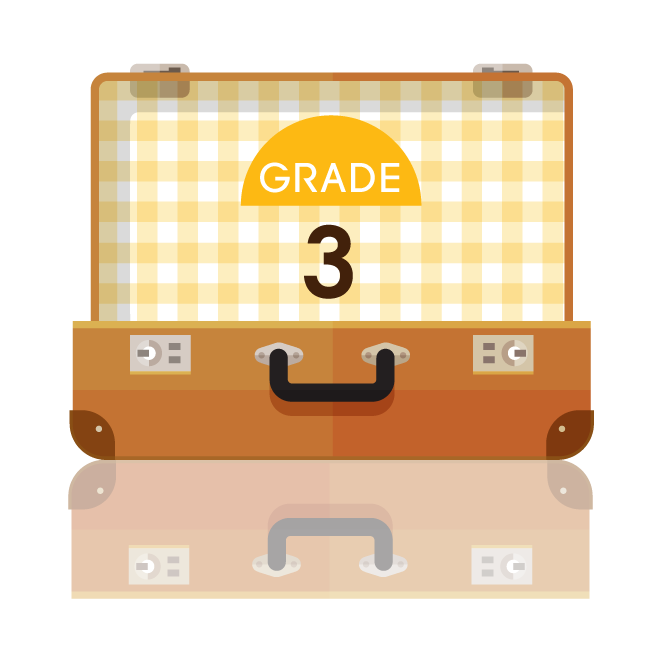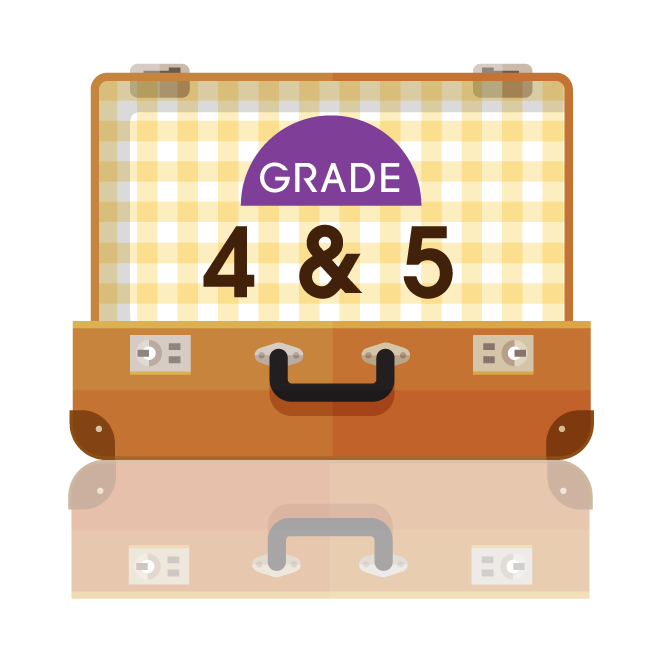 Australia, here we come!

Week 6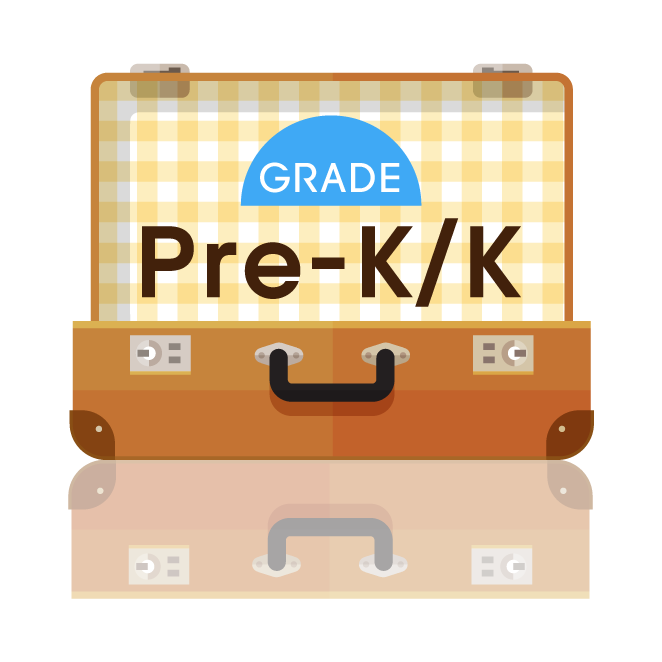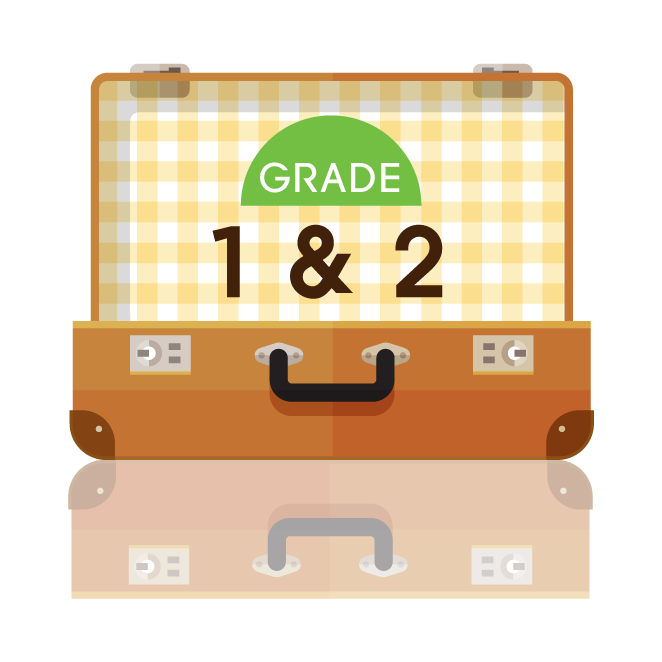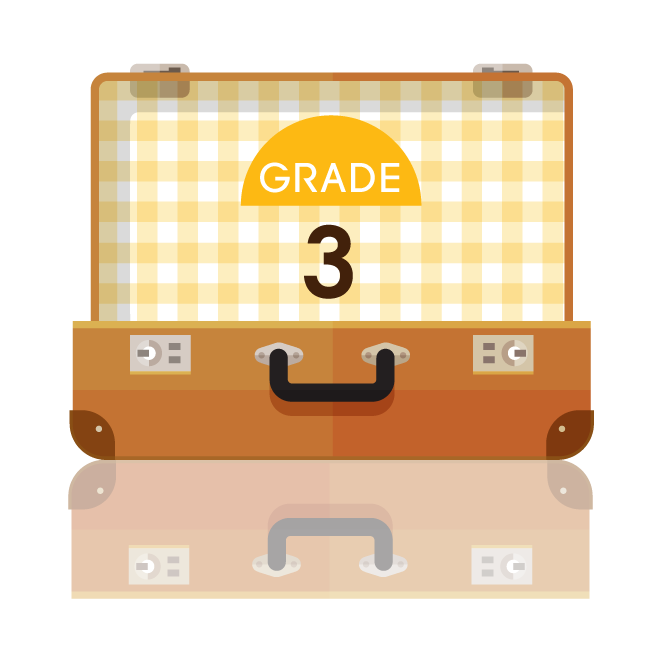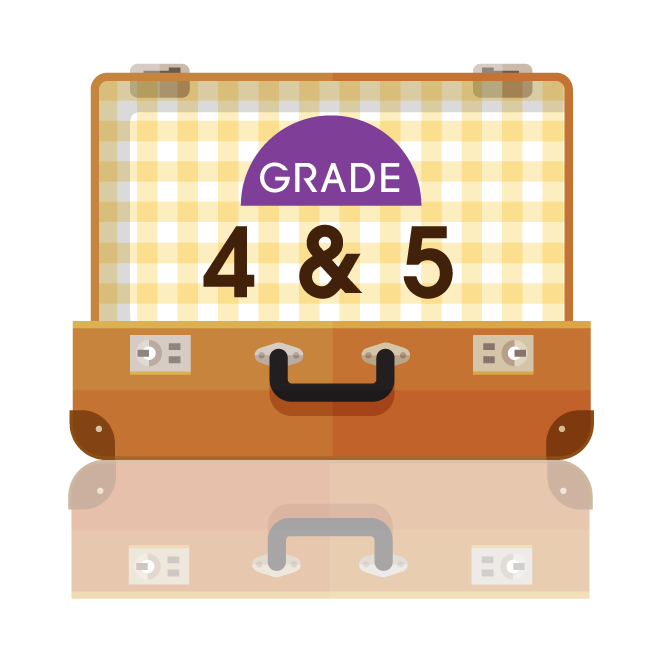 Let's travel to Asia!

Week 5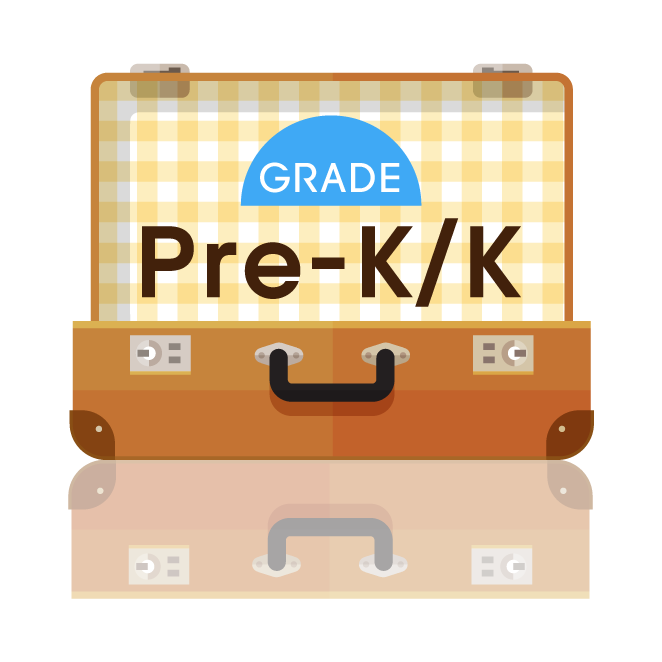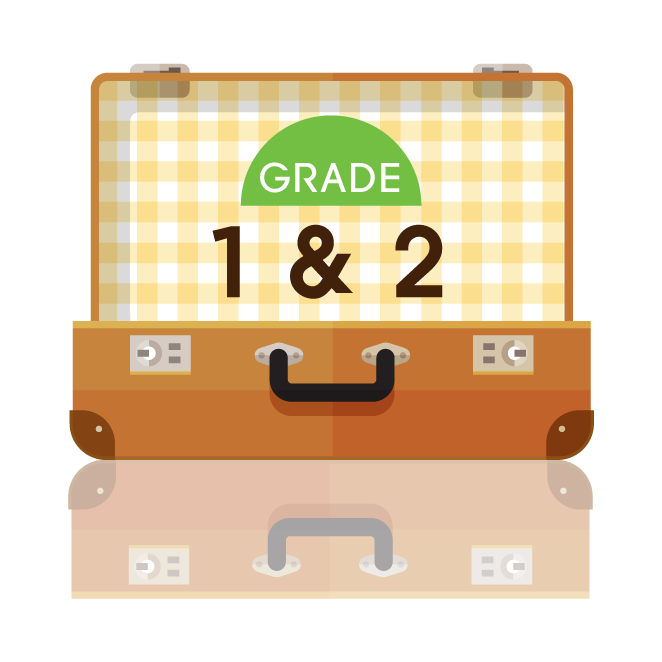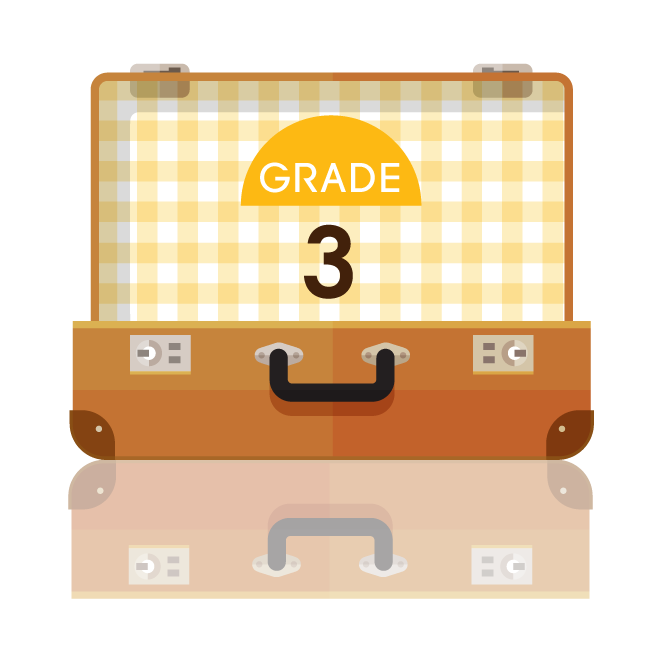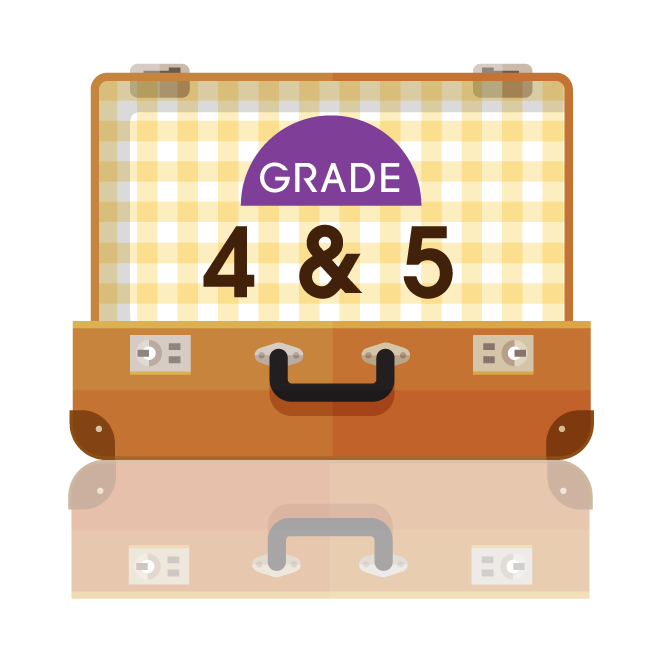 Time to visit Europe!
Week 4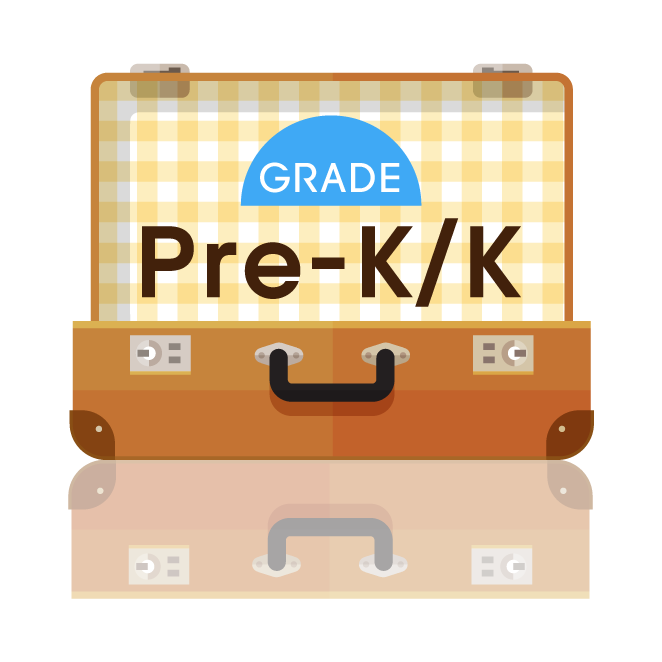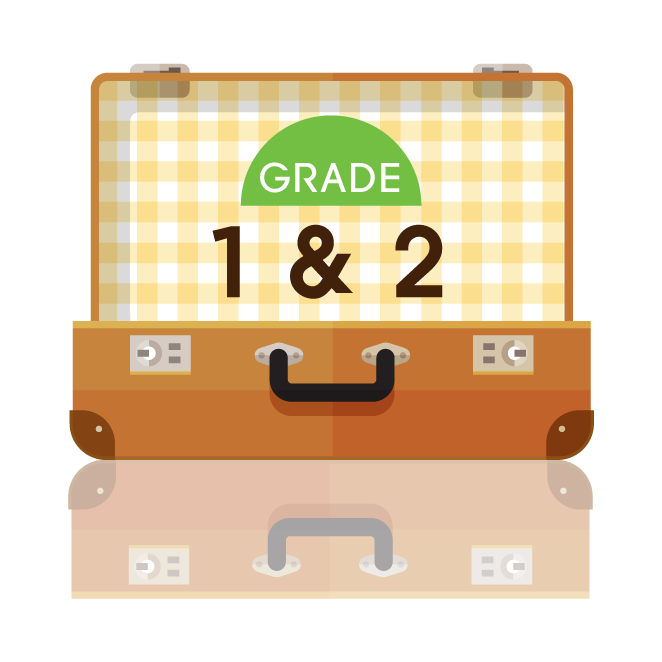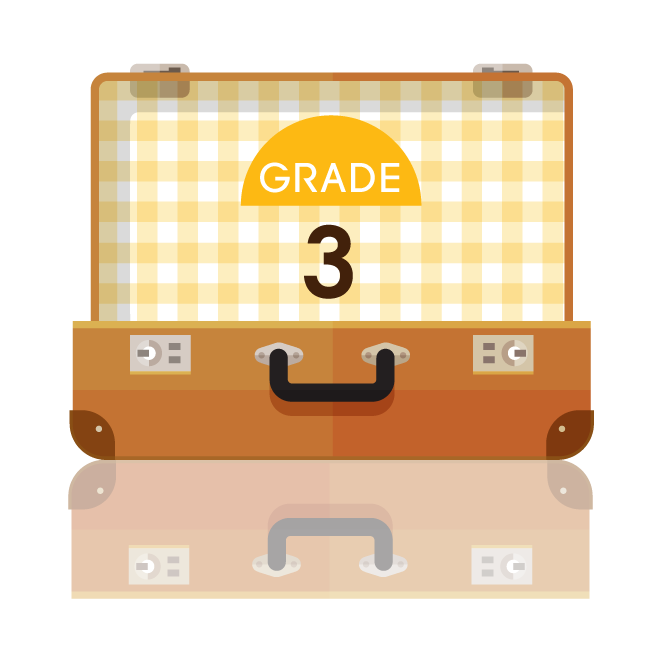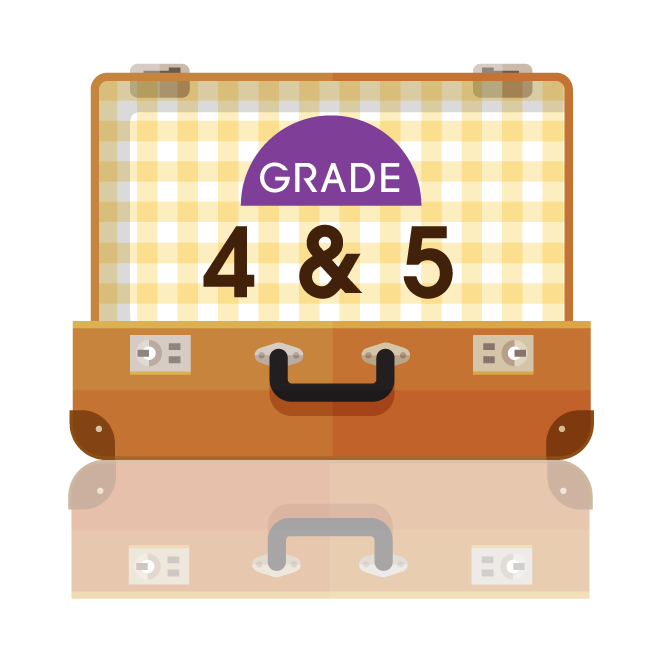 Africa, here we come!
Week 3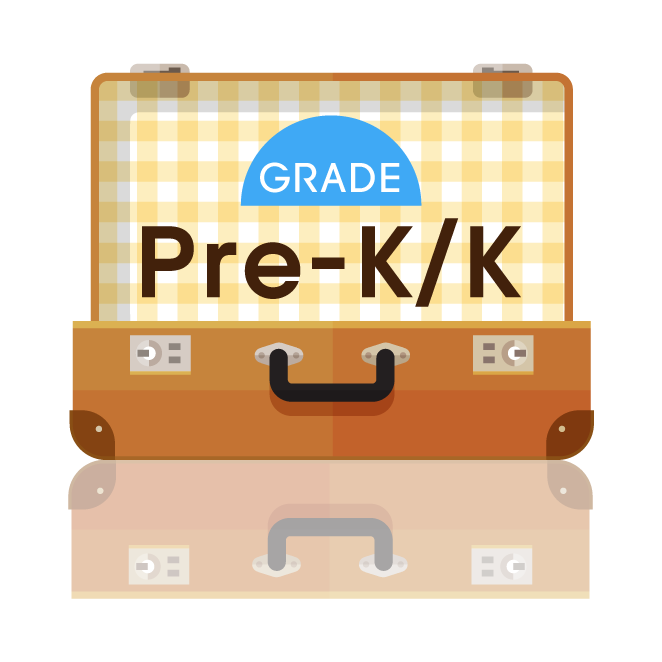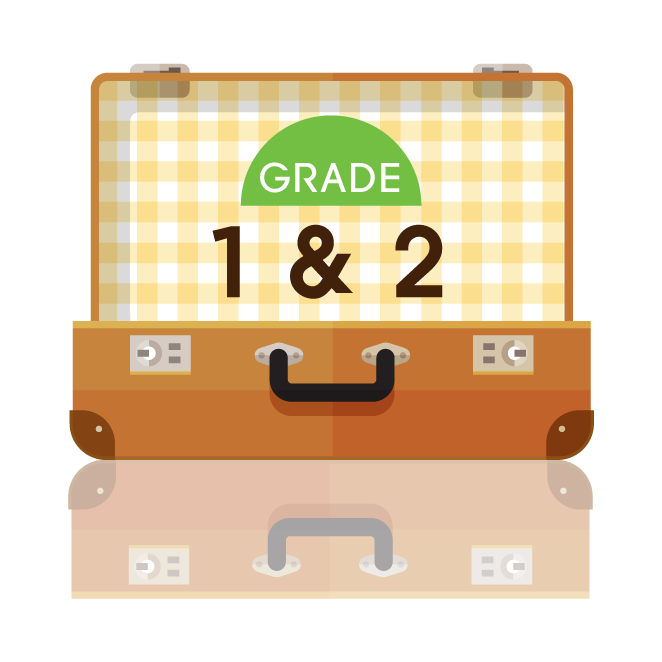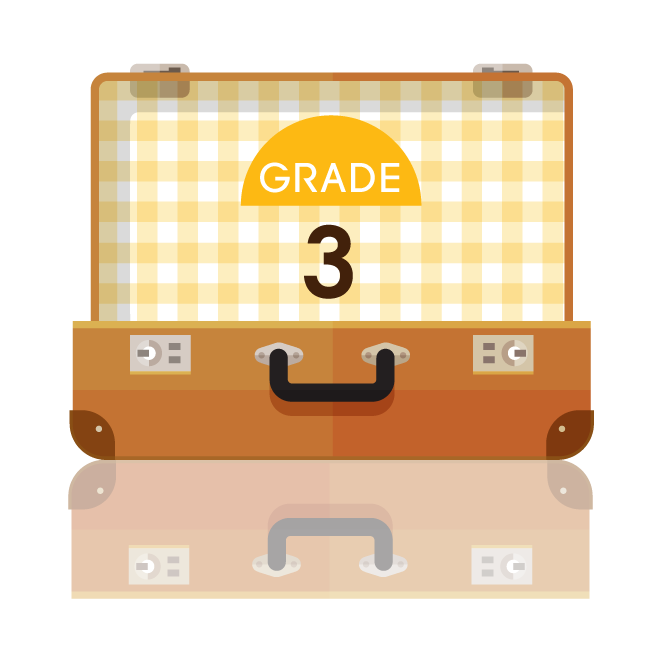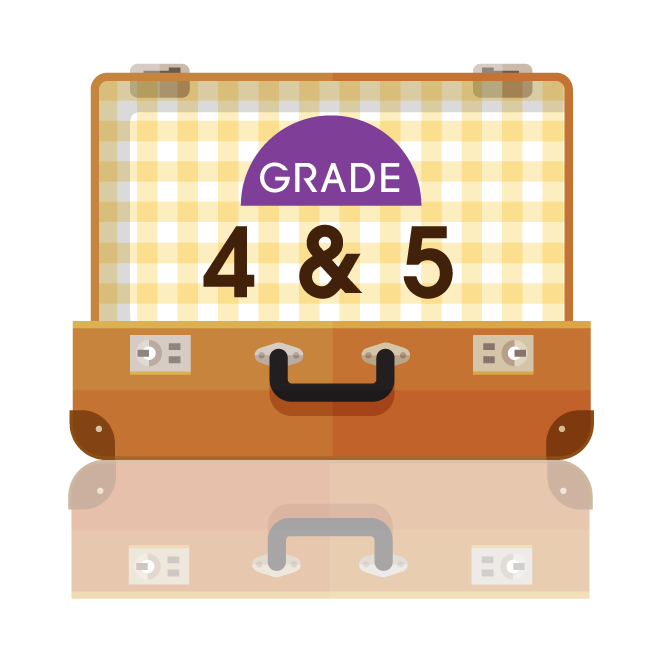 On to South America!
Week 2

Let's visit North America!
Week 1

Answer Keys