Name

Mei Ling Chong

Grade

G1

Center

Eye Level @ Jurong East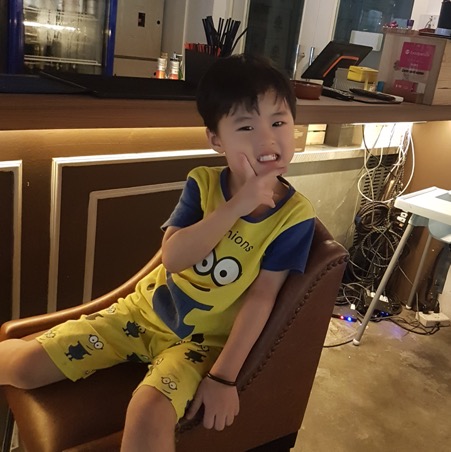 Eye Level has applied small class learning which the teacher can focus more on Qi Rui and guide him along the learning. There are some exercises in each Workbook which train my son in Critical Thinking which can help him in problem solving in future.
The Workbooks also have a few repetitive chapters which enhance my son visual estimation on counting and now Qi Rui is able to identify the total counts of objects correctly without even counting.